Our Story
Vince and Veronica built The Annex for their own wedding in 2019. They wanted it to be romantic, timeless, and memorable, a place they could share with other couples looking for that perfect wedding venue. They love watching a couple's dream wedding come to life at The Annex, especially that moment when the doors open and the bride takes her first step down the aisle!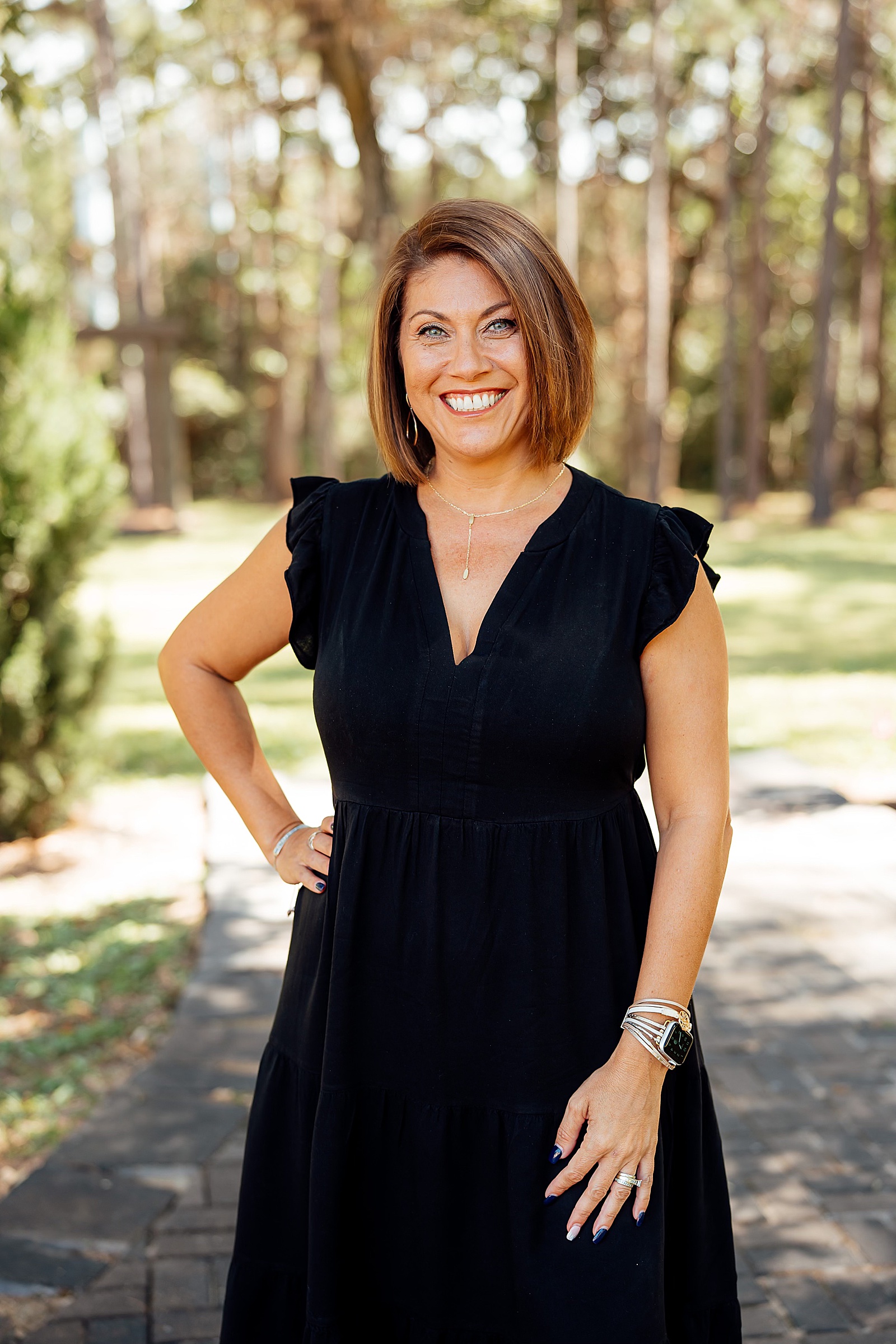 Natali Holbrook
General Manager
natali@theannexevents.com
Natali is all about making dreams come true! She has over 16 years of experience in the finance industry starting with United Capital and ending as a wealth advisor with Goldman Sachs. In this time, she's had the pleasure of helping hundreds of families with their individual dreams for their future. Her hobbies include boating on the lake, spending quality time with her family, traveling, reading, dancing, karaoke, making spaces beautiful and experiencing all that life has to offer. She can't wait to meet you and make your wedding day vision come to life!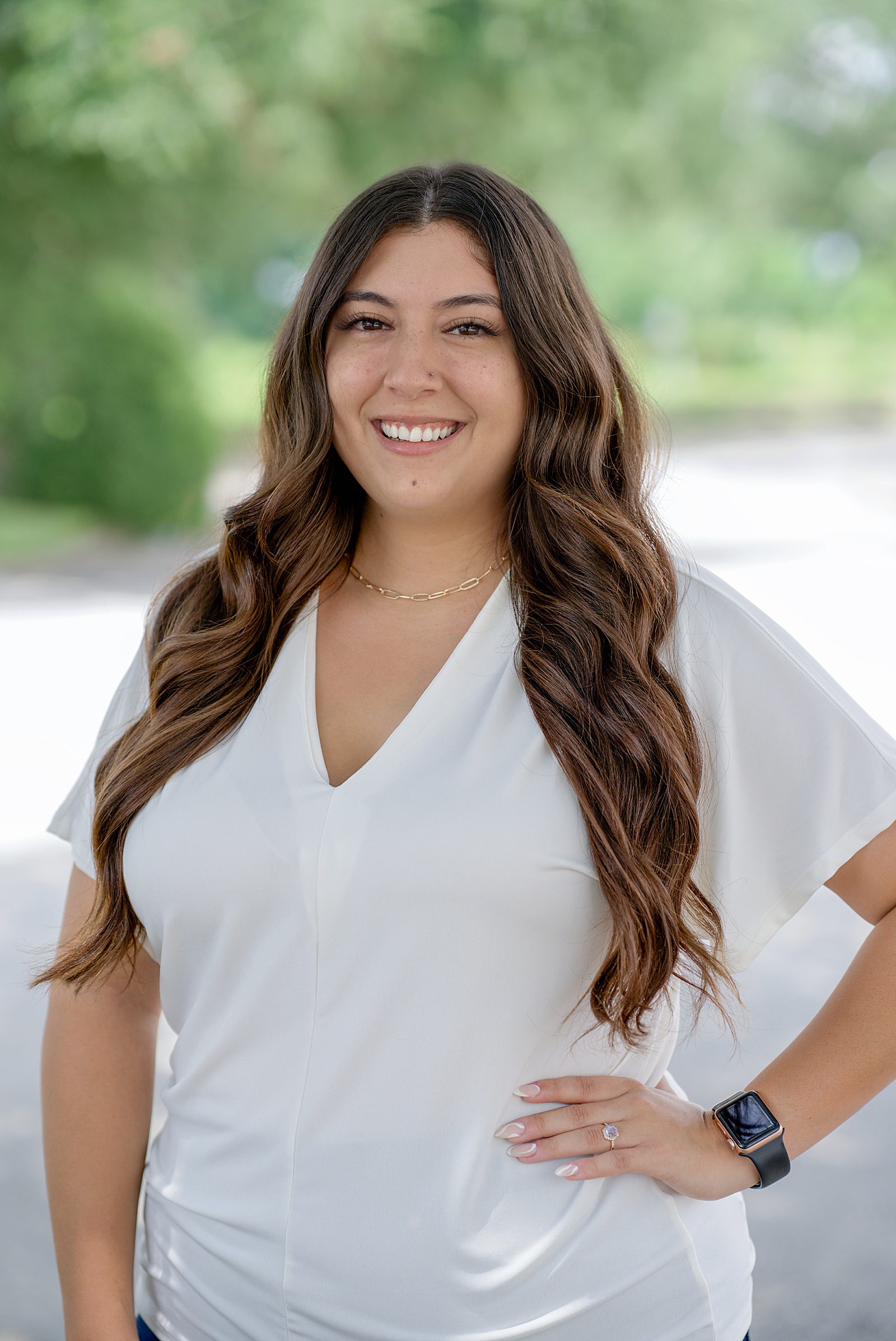 Cassandra Gonzalez
Marketing Director & Day-of Coordinator
cassandra@theannexevents.com
Cassandra is an Alumna of the University of Houston with a Bachelor's degree in Marketing and Sales. She began her career in Real Estate while completing her last semester at UH. For the last 3 years, she has spent her days helping families navigate one of life's great milestones. She loves being able to make a lasting impact on those around her. Her hobbies include lots of family time, boating on the lake, hiking, brunch, yoga, creating art, reading, writing and traveling. She can't wait to make your wedding one of the best days of your life!