Our Story
Vince and Veronica built The Annex for their own wedding in 2019. They wanted it to be romantic, timeless, and memorable, a place they could share with other couples looking for that perfect wedding venue. They love watching a couple's dream wedding come to life at The Annex, especially that moment when the doors open and the bride takes her first step down the aisle!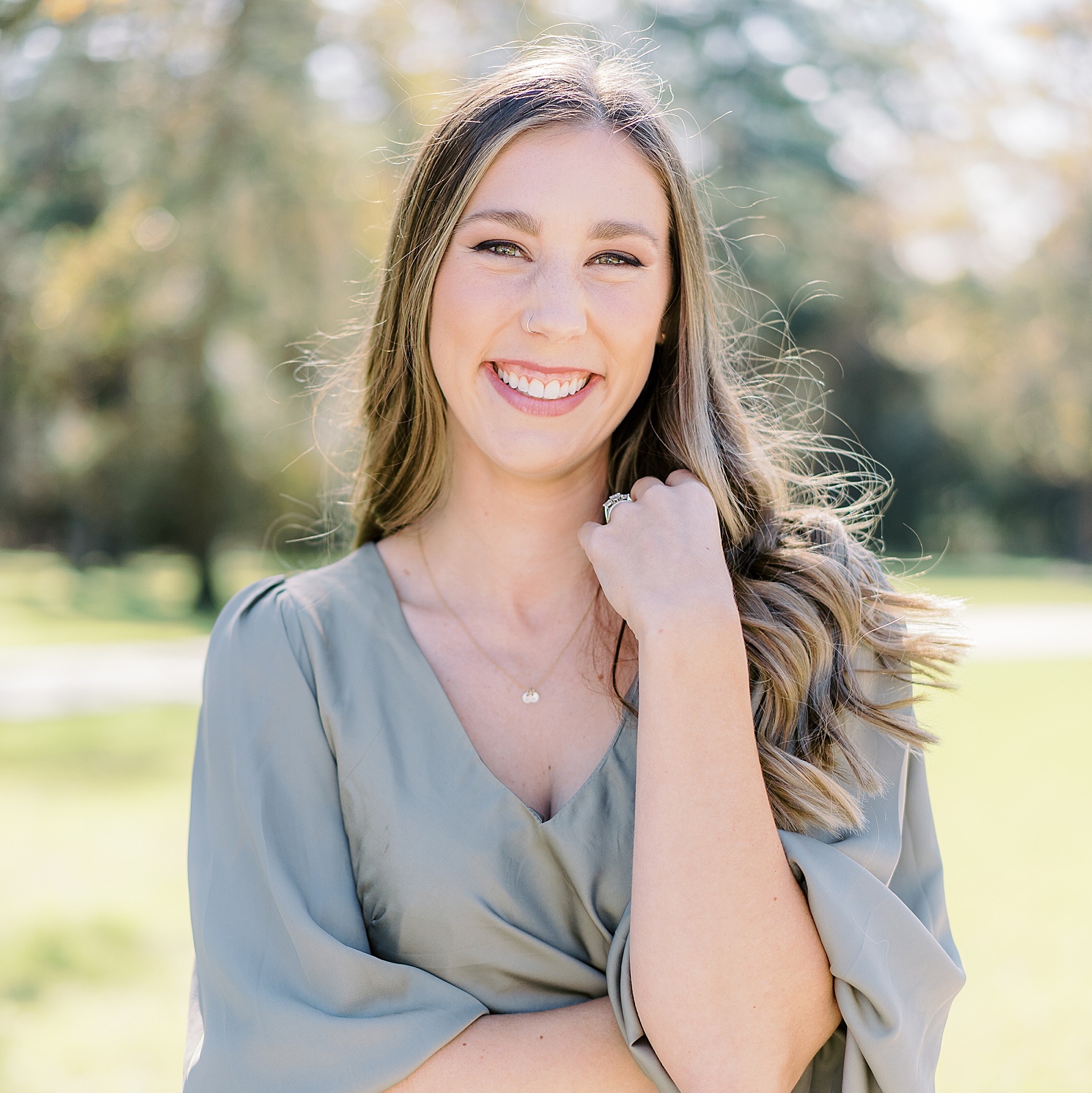 Abby Turney
Social Media Director & Event Host
abby@theannexevents.com
I grew up in Peru and moved to New Braunfels, Texas when I was in high school. I currently attend Texas A&M, where I am pursuing my degree in Recreational Parks and Tourism Science with a focus on event management. I will graduate in May 2022. I enjoy spending time with my family and am passionate about creating meaningful events that you will cherish for years to come!